Sebastian very kindly gave permission to use the track "Shut Up & Sleep with Me" on my latest Youtube Video. Please pop over to the site and have a look around... there is plenty of news, and a great shop... and if, like me, you like the music, it's available to buy on ITunes!
Harrizon's Youtube Channel
Exactly what it says on the tin!
Stop Illegal Street Hypnosis Facebook Group
Harrizon is very keen to ensure that Impromptu & Street Hypnosis is only performed legally and safely. If you feel the same, please join this group.
The Holy Grail of Mentalism (ACAAN)
Written under Harrizon's birth-name of Stuart Cassels and with input from Psychological Magic Advisor Jonathan Royle, this has been hailed by some as one of the best ACAAN / Any Card At Any Number / Berglas Effects currently available. Now published as an E-book, with plenty of ideas & bonus effects. A Must for any Mentalist & serious Card Worker.
My Free Link Directory
A great directory of free links!
Want your site linked to from here? Then just email mail@harrizon.com with a good enough reason, and the promise of your undying love (or a gift!) and we will do our best!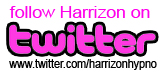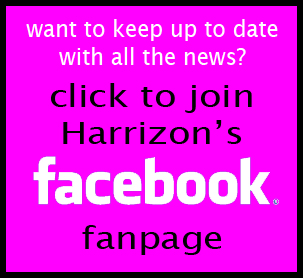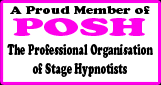 For more information please contact Harrizon on
07967 514 060